Apoyo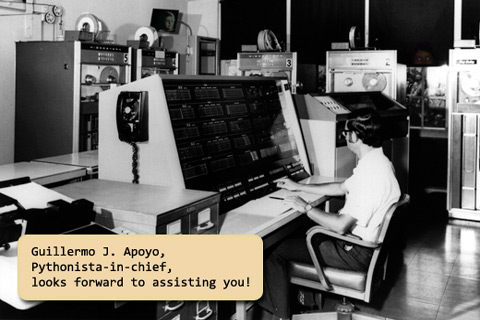 For support, please email "support" at this domain (@escolero.com).
We strive to grease the wheels of progress and keep you happy. So, please feel free to contact us with any problems, errata, bugs, questions, or suggestions.
Bouquets and brickbats welcome. Really.
Messages to support should be in English please. Thanks.